San Antonio Moving Company
The San Antonio Movers You Can Count On!
Need a family or office mover in San Antonio, TX? Finding professional movers in San Antonio, TX can be a bit daunting. That's because of a number of San Antonio moving companies claiming to be the best!
But to trust someone with your belongings, you must be sure about the reputation of the movers and their experience in the industry!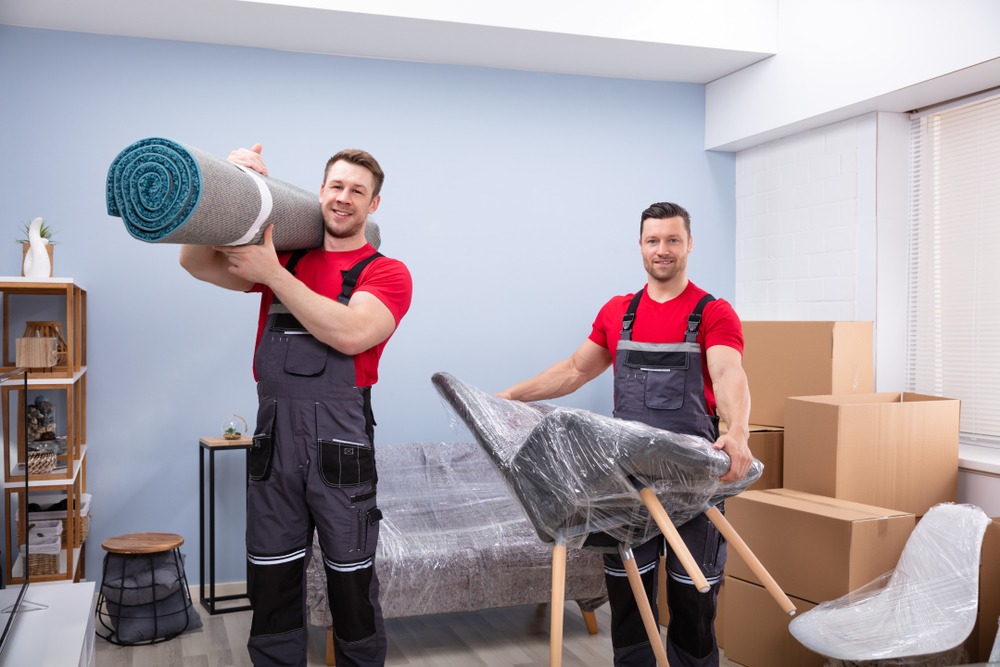 SanAntonioMovingCompany.net is a professional moving company delivering top-notch packing and moving services for years. For all those years, we have been addressing your moving needs and have garnered a long list of satisfied customers.
So, as one of the most proclaimed movers in the San Antonio area, we present ourselves to you as your perfect moving solution in San Antonio, TX.
Contact Our San Antonio Team for Free Estimate!
Don't want to make a decision yet? Fair enough.
Let us tell you why we claim to be the best local movers in San Antonio, TX.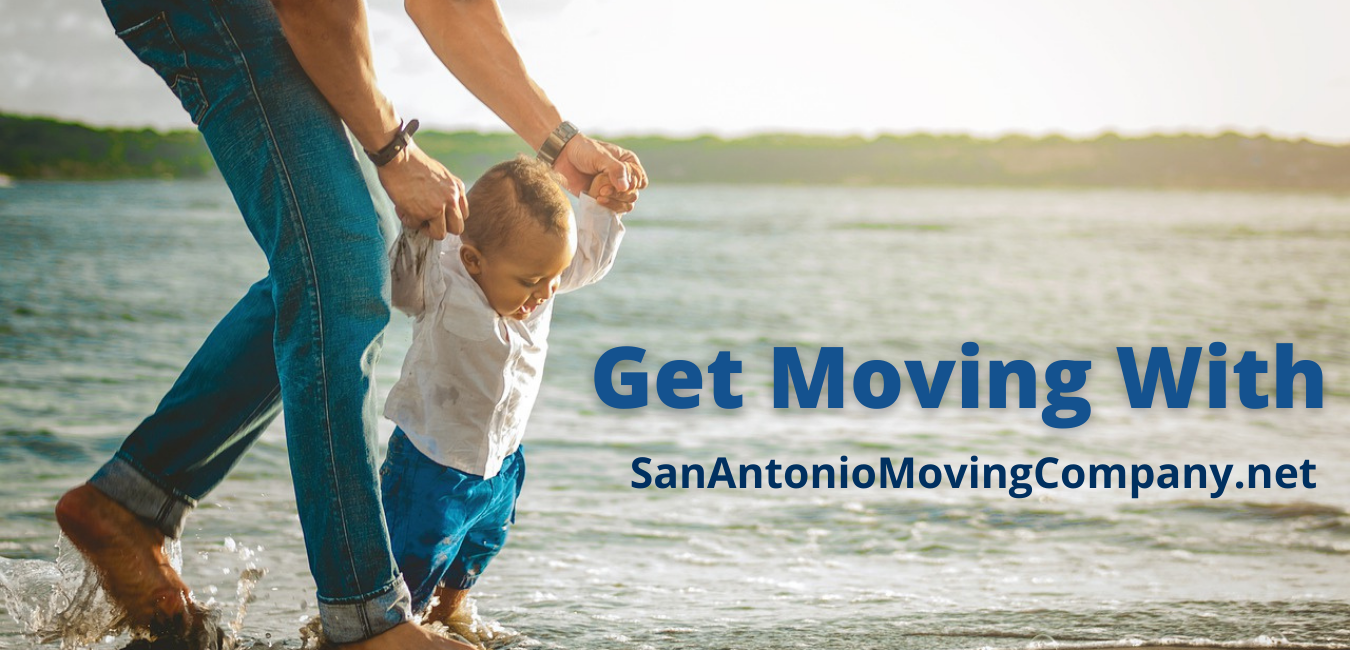 Services Offered by San Antonio Moving Company
From packing supplies to the storage unit, and the moving truck, the locally owned full-service company offers everything that you can expect. Then there's more. We also work in collaboration with other moving companies, like All My Sons and other reputable movers in San Antonio, TX.
This means, with us, you can move anywhere from San Antonio, TX.
You'll get exceptional storage solutions, friendly movers, and there will be no hidden fees at the end of the day. And you can also get a free quote. Just dial our phone number.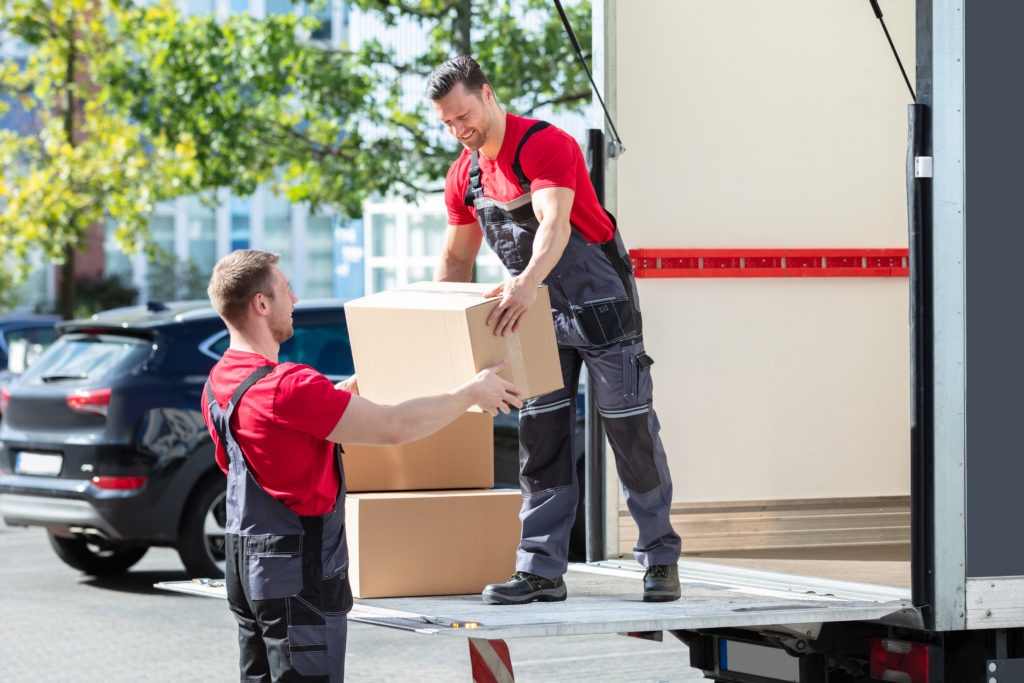 Here are more details about the San Antonio moving company:
Local Movers in San Antonio, TX
We cover a large San Antonio area that includes Alamo Heights, Alamo Ranch, Stone Oak, Casa Blanca St, Boerne, and other areas. Plus, if your new house is located in San Marcos or the surrounding area, you can hire our local moving team for this purpose.
From packing supplies to professional packing, loading, unloading, transportation, and even junk removal, the San Antonio Moving Company is one stop shop for all your moving needs. It doesn't matter if you have a small one-bedroom apartment or a large spacious home, we can do an excellent job.
Based on the volume, we decide to allocate two guys or a bigger team to conduct the move. So, if it is about moving furniture or other heavy items, the San Antonio movers will be ready to provide you with an excellent service.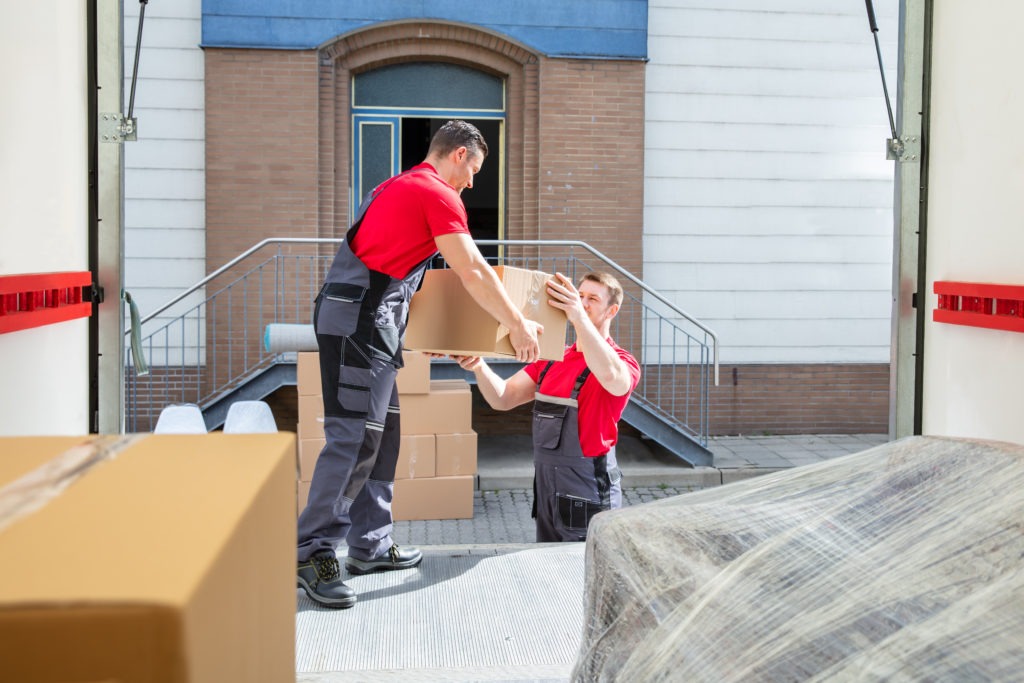 After we're done with loading and junk removal, you can inform the concierge team to have a final walkthrough of the apartment to make sure nothing has been damaged.
Our phone number is +1 888 274 6162. Contact us for a stress-free move!
Residential Moving Services
Our family movers in San Antonio have served thousands of San Antonio and Texas residents through stress-free residential moves. Most of our customers come from Alamo Heights and Stone Oak, Texas. It's always been our top priority to make your moving experience as hassle-free as we can.
On moving day, our San Antonio movers will come all prepared to your house. They'll provide you with every service you asked for.
Not only furniture, but the movers can also move other heavy items, like wall-mounted TV and stereo systems, musical instruments, golf kits, and other heavy loads.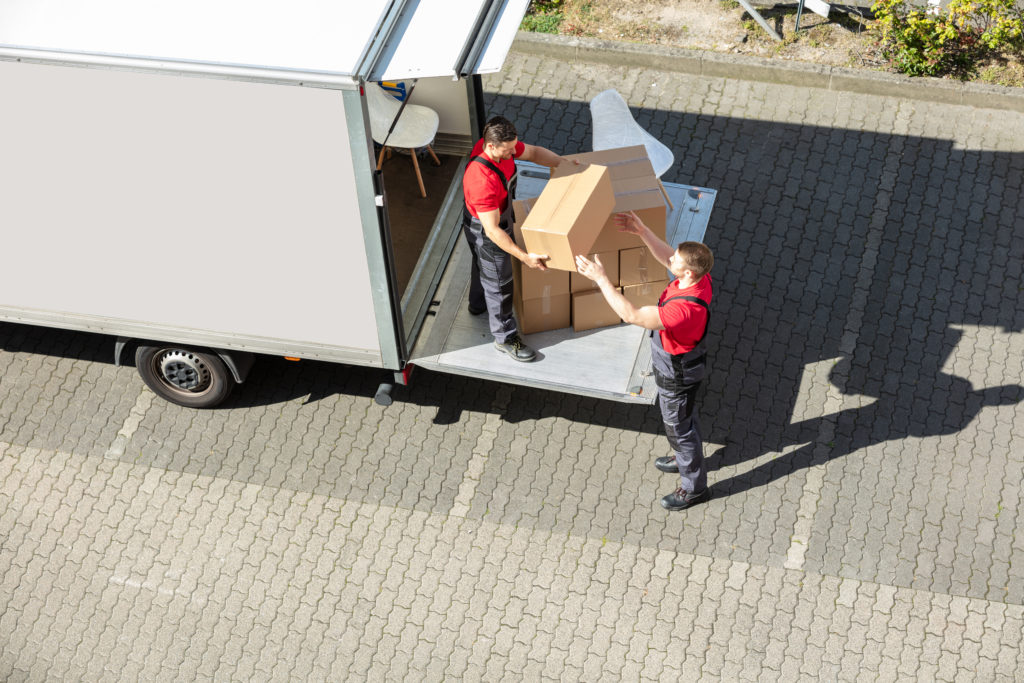 This means you're free to spend time on other important things, like wishing goodbye to your friends and neighbors.
Our movers understand what it takes to pack an entire house in small boxes and move it to a new home. With our all-inclusive services, we deliver the best San Antonio moving services for houses and apartments.
Just click on the phone number at the top and talk to our movers
Commercial Moving Services
If you have a small business, you may want to hire our moving team for your next move. That's because our moving company always hires experienced and skilled movers, all professional.
Plus, there's an added advantage of the safety and security of your equipment, especially the database. All of our team members are background checked and insured. So, you're always safe.
As experienced movers, we understand that moving to a new office can be exciting! Don't let the stress ruin it for you.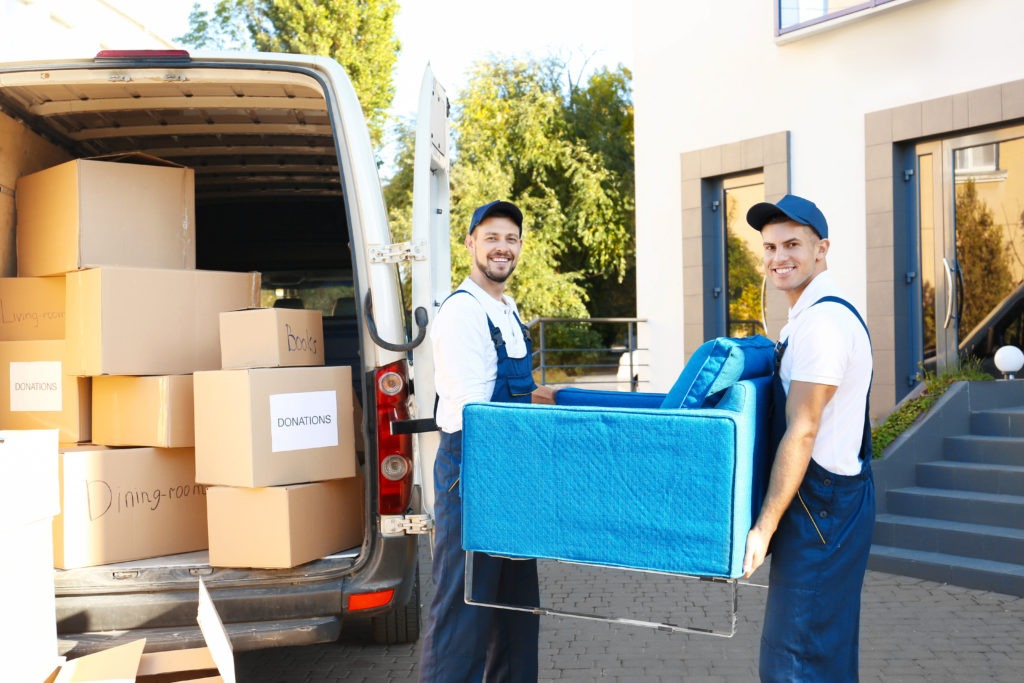 The San Antonio movers can do the heavy lifting for you while you sit back, relax, and think about the interior of your new office. Whether your office is located on a high-rise building or a low-rise one, our movers always come prepared for the job!
Long-Distance Moving Services
Need to move from San Antonio, TX, to another state? Don't worry, the San Antonio movers have that covered too!
Moving outside San Antonio, TX, requires a team of professionals who understand cross-country moving laws, as well as how to keep the goods safe during transit.
You may need a special storage unit to secure your belongings, and San Antonio movers can provide you with the right storage solution. This ensures your moving items will stay unharmed from point A through B.
We make provisions for you to move to another state without any hassle. This may include arranging a moving truck from All My Sons moving and storage company.
Moreover, our moving professional in San Antonio, TX, will keep you updated with the latest position of the moving truck.
Just send in your belongings safely with our reliable professionals while you take a flight or come by car. We will reach your place in time and help you unload and unpack!
All-inclusive Services
You can find different types of moving services in San Antonio, TX. Each service comes at its own price – and specific time. While you may have a problem with overlapping schedules of these individual services, the total moving cost will be a bigger concern.
To avoid that, you can dial our Texas phone number to get a free quote, which will include all moving costs. There will be no hidden fees.
That said, the free quote is based on estimation, which may be higher or lower than the exact moving cost. For this purpose, you can schedule a meeting – let the San Antonio movers pay a visit and inspect your items.
Our San Antonio moving representatives will measure the volume, and ask for the moving services you want.
A complete moving package may include these services:
Packing / Unpacking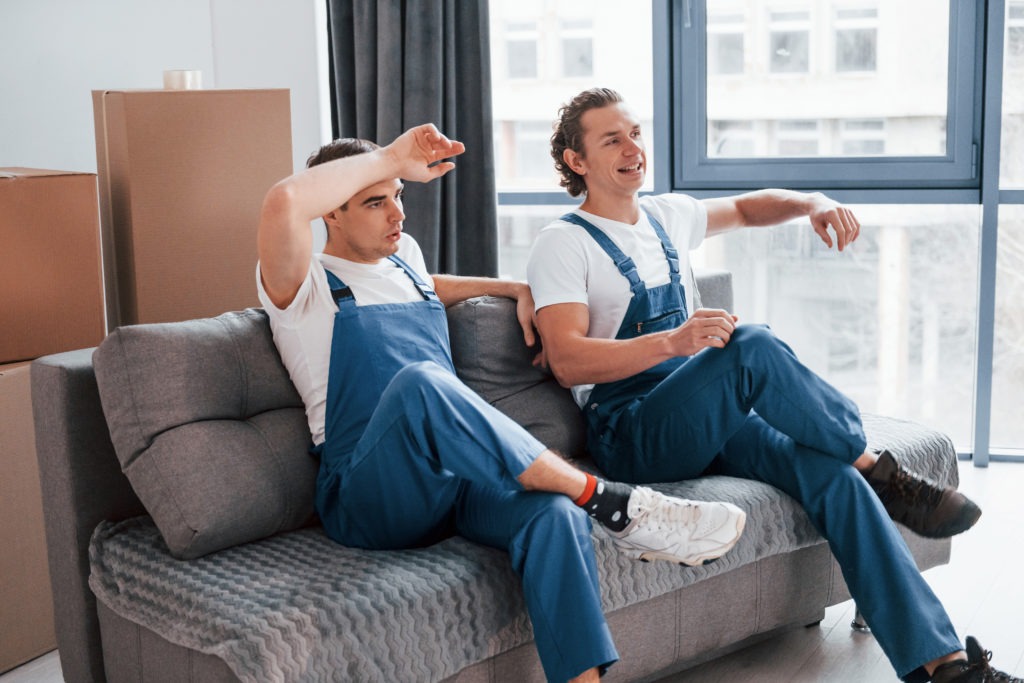 You can hire our professional packers to cut down wastage and pack your stuff in a more organized manner. You can get free moving supplies along with the packing service.
Unpacking may include assembling furniture or appliances (charged separately).
Loading / Unloading
This may include disassembling of furniture or appliances (charged separately). The heavy lifting will be done through advanced equipment for efficient loading.
We'll unload your stuff and place the boxes in their specified rooms.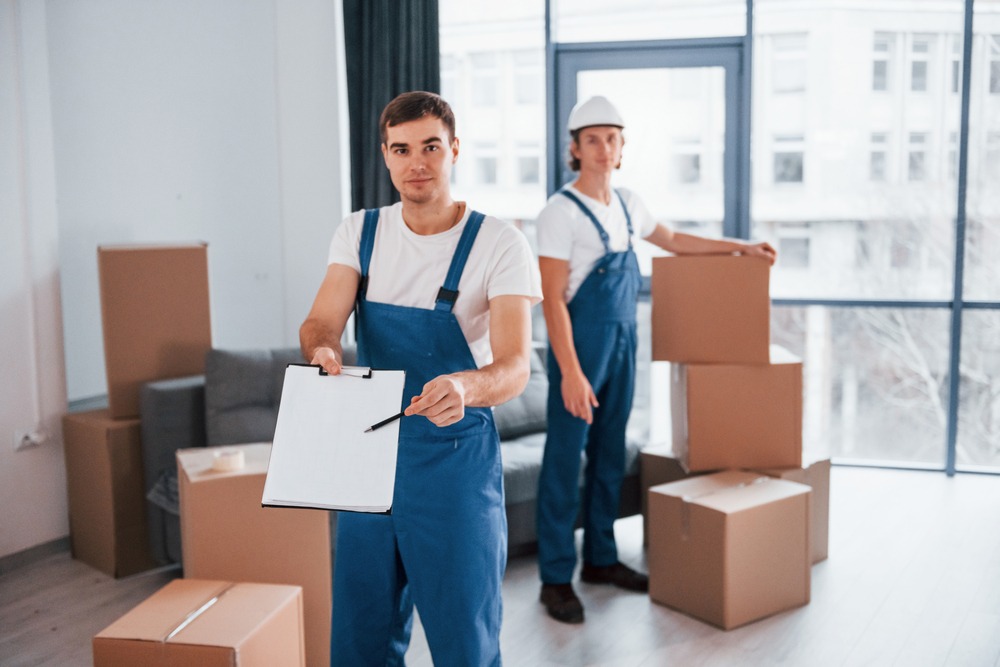 Junk Removal
You can use our junk removal service to leave your old home or workplace free of debris.
Transportation
You'll get the right moving truck for your moving stuff. Plus if you need an extra storage unit, that'll also be arranged on request.
Our professional moving agents will design a tailored package according to your moving needs. When you approve of the moving quote, it'll become a contract, and there won't be any additional charges after that.
Move to Your New Home with the Best San Antonio Mover
Contact San Antonio Movers for further information. Rest assured that each and every concern will be answered in great detail.
As the leading moving company in San Antonio, TX, we have background-checked staff who pride themselves on making their customers satisfied.
Moving to a New House Won't Get Any Smoother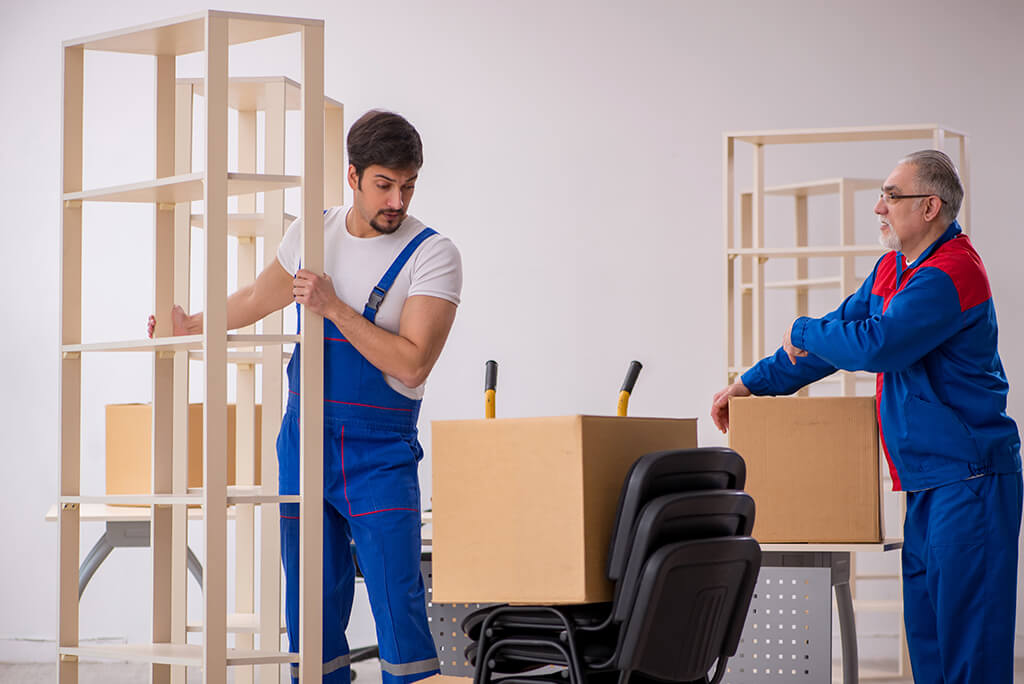 We are not just another group of movers in San Antonio, TX. have got your back from the beginning of your moving process to the very end.
We will provide you with apt packing and moving supplies and will help you with packing, loading, moving, unloading, and unpacking.
Pick us as your commercial or residential movers in San Antonio, TX, and we will provide you with the right services according to your needs.
We have got your back!
Looking for the best moving companies San Antonio, TX? You've landed at the right spot! With SanAntonioMovingCompany.net, moving becomes more efficient and hassle-free. Call us today to get a free quote.
FAQs
How much does it cost to hire local movers?
Movers typically charge between $25 and $50 for local moves an hour. A team of 2 guys with four hours of work would cost a total of $200 – $400.
How do I find a good local mover?
Here are three good ways to find local movers:
Make suggestions from friends and neighbors.
Consult reviews before calling.
Find local moving firms by asking them about their moving costs estimate.
How much should you pay a mover?
Moving companies charge between $25 and $50 per moving day, per day. A 4-hour-per-hour 2-person team can cost between $100 and $400, just in labor costs. However keep an eye out for other expenses, such as transportation costs, materials and gasoline.
Is it cheaper to hire movers or do it yourself?
The bottom line is, moving on your own will always be less costly. There's no question about it. However, it doesn't have any merit. Nevertheless, the savings might not be as big as expected and it also has to include other aspects such as time, stress, or required effort.
What is a good price for a mover?
The average moving cost in the United States ranges between $820 and $2150. Please note that a price of less than $150 USD for a 1-man mover team is based on an average distance of less than 150 km. Long-distance move prices average around $5700 to $2200.